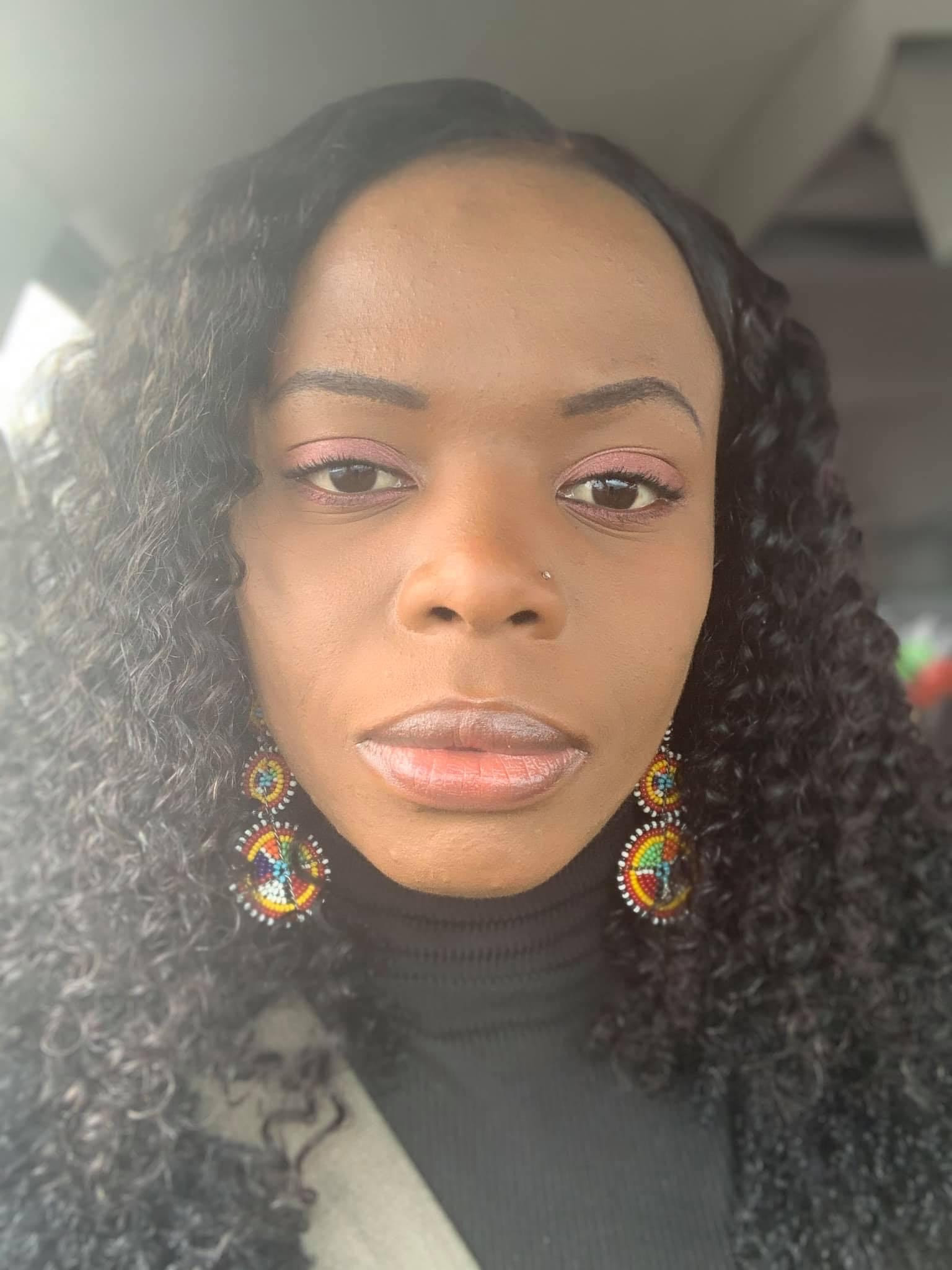 The Craft Lake City New Americans Workshop Series in partnership with the International Rescue Committee has gotten off to a phenomenal start with the past two classes: Embroidered Painting with Zubaidah Boutique and Intro to Henna Body Art with Jawaher Designs. We couldn't be more excited to be continuing this amazing series with Kenyan jewelry artisan Rispah Otieno of ZZOLARI! Each craft workshop in the New Americans Series is taught by makers from around the globe who've made Utah their home due to humanitarian crises in their countries of origin. This series of six workshops, running from November 2022 through April 2023, is made possible with the support of the International Rescue Committee and funding from the Salt Lake Arts Council.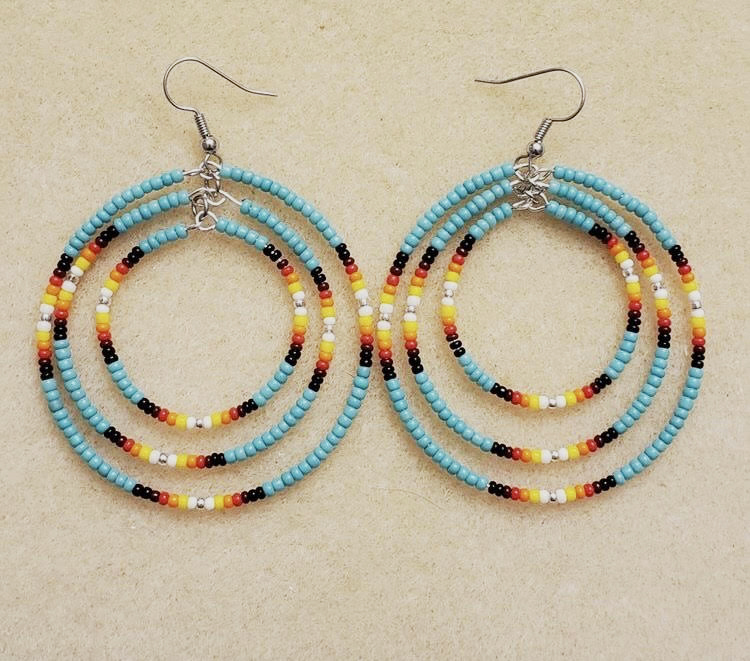 On Thursday, January 12, 2023, Rispah will be teaching a Maasai Beaded Earrings Workshop at the Craft Lake City HQ from 6:00 p.m. – 8:00 p.m. In this hands-on jewelry workshop, Rispah will demonstrate the essential techniques needed to create custom hoop beaded earrings that suit each participants' individual personality and taste. Using wire, beads with a rainbow of color options, and elastic thread, Rispah will walk workshop attendees through an introduction to this gorgeous jewelry-making technique. Attendees will each take home a pair of eye-catching custom beaded earrings & the skills to continue their jewelry making journey from home. During the instructional session, Rispah will share stories about her cultural ties to this art form & details about her growth experiences as a maker.
 
Rispah says she enjoys creating beaded jewelry because "it's an opportunity to share my culture and traditions with different people." She hopes that through teaching this workshop she will be able to empower others to learn a new skill. Rispah Otieno was born and raised in Kenya before making her home in Utah. She has always had a passion for jewelry making, which she learned through her mother. "My business helps give back to the community in Kenya. I hope through ZZOLARI lives will be changed, communities will be empowered, and poverty will be eradicated."
As part of this six-part series, Craft Lake City is offering three full scholarships to each workshop based on financial need. To browse our upcoming workshops and purchase tickets, visit https://craftlakecity.com/workshops/.
About ZZOLARI:
Rispah Otieno was born and raised in Kenya and has always had a passion for Jewelry making learned through her mother. I hope that through ZZOLARI lives will be changed, communities will be empowered and poverty will be eradicated. When you support ZZOLARI, you're helping create employment and supporting local artisans in Kenya.
Website: www.zzolari.net/
Instagram: @zzolari
About the IRC:
The International Rescue Committee provides opportunities for refugees, asylees, victims of human trafficking, survivors of torture, and other immigrants to thrive in America. Each year, thousands of people, forced to flee violence and persecution, are welcomed by the people of the United States into the safety and freedom of America. These individuals have survived against incredible odds. The IRC works with government bodies, civil society actors, and local volunteers to help them translate their past experiences into assets that are valuable to their new communities. In Salt Lake City and other offices across the country, the IRC helps them to rebuild their lives. Since opening its doors in 1994, the IRC in Salt Lake City has resettled nearly 12,000 refugees and provided life-changing services to thousands more in the Beehive State. Services include resettlement, education, health, advocacy, economic wellbeing, and more.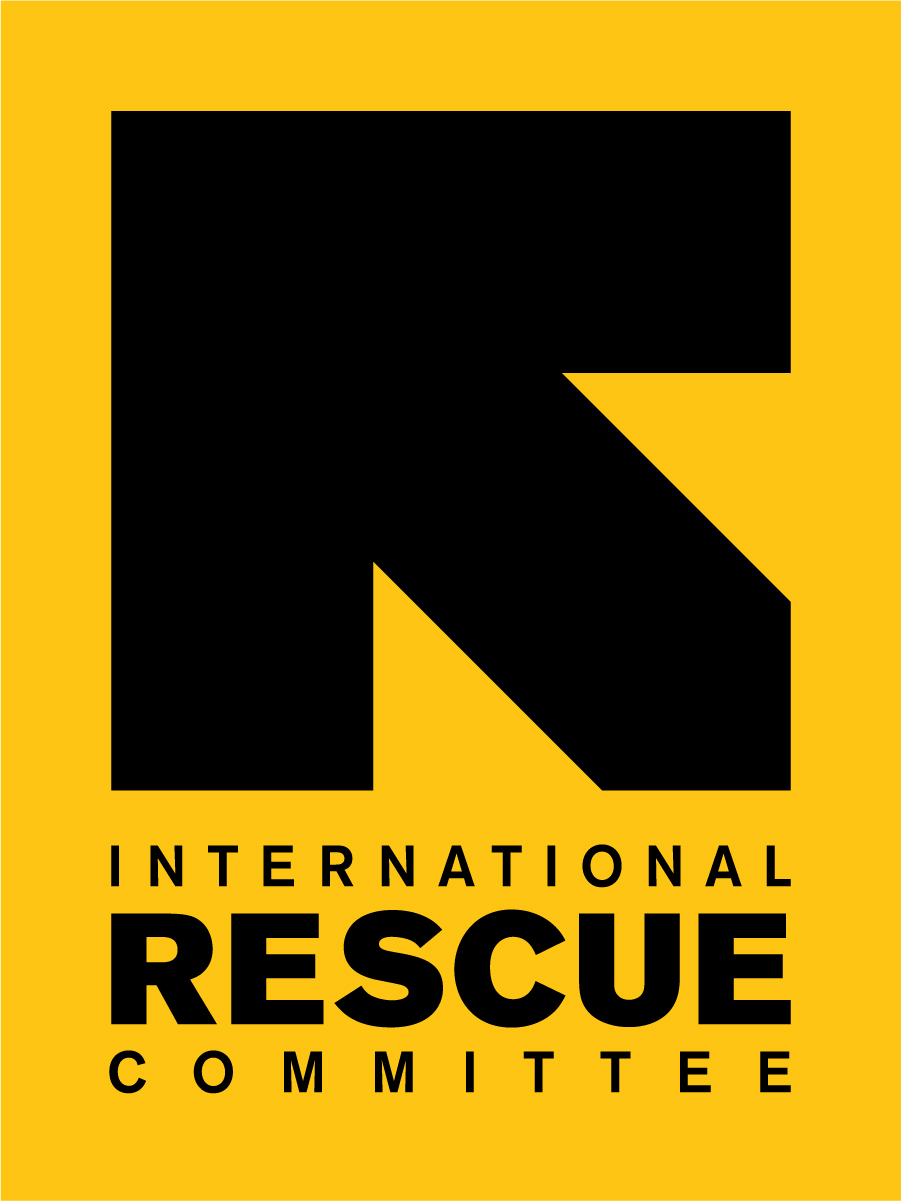 About Craft Lake City:
Founded in 2009 by Angela H. Brown, Executive Editor of SLUG (Salt Lake UnderGround) Magazine, Craft Lake City® is a 501(c)(3) charitable organization with the mission to educate, promote and inspire local artisans while elevating the creative culture of the Utah arts community through science, technology and art. Craft Lake City strives to further define the term "Craft," by modernizing the definition for handmade creativity.
craftlakecity.com @craftlakecity
Craft Lake City's year-round programming is supported in part by the residents of Salt Lake County through the Zoo, Arts & Parks (ZAP) Program, the Salt Lake Arts Council, the George S. and Dolores Doré Eccles Foundation, and Utah Arts & Museums, with funding from the State of Utah and the National Endowment for the Arts.