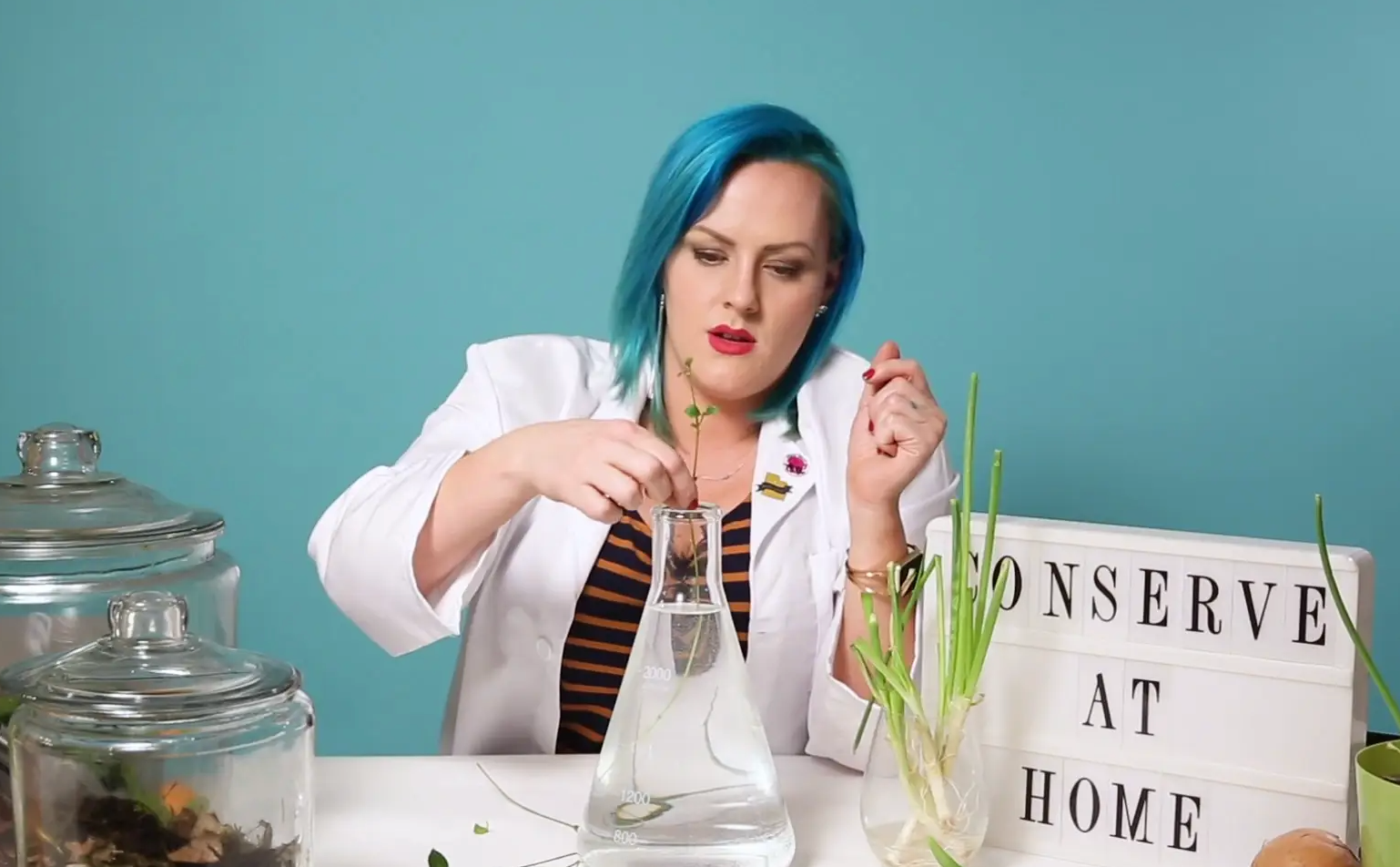 Salt Lake City, UT – June not only marks the beginning of summer, but it is the telltale sign that school is out until fall. For many families, having kids at-home for long periods of time may not feel much different than the past few months, as we lived with school closures and social distancing directives. Now, there is an educational and creative way to keep your kids' minds engaged this summer like never before– by participating in a free STEM Kids online workshop with Craft Lake City.
The second online workshop in the STEM Kids series asks participants to practice conservation at home. By the time the workshop is up, the whole family will understand what conservation is (reduce, reuse, recycle) and learn what you can implement within your home to conserve. Additionally, STEM Kids of all ages will learn about how nutrients in the environment cycle through plants, dirt, and water while following along in the free, online video.
In April, Craft Lake City and Google Fiber, with additional support from the Utah STEM Action Center and year-round community partner organizations, launched online STEM workshops for Utah educators. The six-video series provides Utah Title I elementary schools with free online access to educational videos and projects related to science, technology, engineering and math (STEM). Craft Lake City will be rolling out these videos to the public, free of charge, all summer long.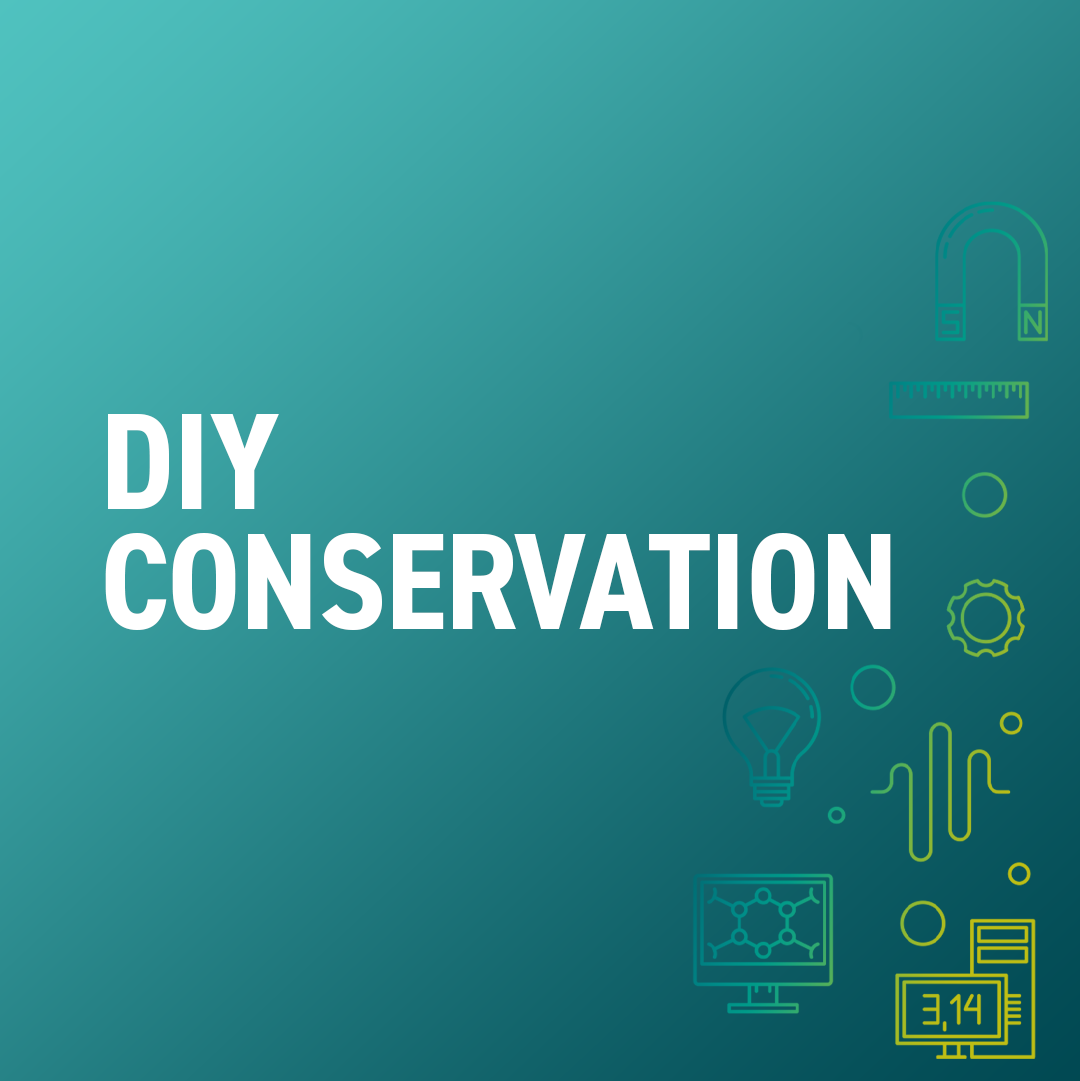 "There are STEM lessons within the six-video series that have many of our Craft Lake City Teamsters amazed, which speaks to how suitable these fun, easy, at-home workshops truly are for the entire family," said Craft Lake City Executive Director Angela H. Brown.
Other upcoming curriculum topics include the following: static electricity and magnets, demonstrations of surface tension/viscosity (using common household items), growing rock crystals and photosynthesis. All segments are ten minutes or less, and can be done with everyday, household items.
The video series was produced and made possible by Craft Lake City and Google Fiber, with support from the Utah STEM Action Center and in partnership with the residents of Salt Lake County through the Zoo, Arts & Parks (ZAP) Program, the Salt Lake City Arts Council, The George S. and Dolores Doré Eccles Foundation, the Utah Division of Arts and Museums, with funding from the State of Utah and the National Endowment for the Arts.
For more information on the release of these videos to the public and to keep up-to-date on Craft Lake City events please like us on Facebook, follow us on Instagram, or visit our website.