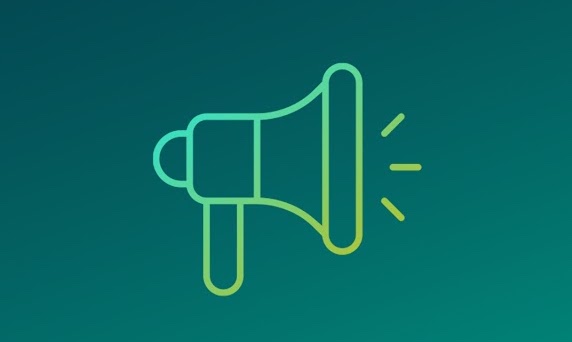 Dear Friends,
As the situation surrounding the novel coronavirus / COVID-19 continues to evolve, Craft Lake City would like to affirm our commitment to our creative community. The safety and success of our local makers, volunteers, workshop instructors, event attendees and staff is important to Craft Lake City, and we are carefully monitoring the COVID-19 recommendations with regard to our public programming and future events. 
At this time, Craft Lake City anticipates that the 12th Annual Craft Lake City DIY Festival will take place as scheduled from Friday, August 7 through Sunday, August 9 at the Utah State Fairpark. In order to best serve our creative community, Craft Lake City has modified our application deadline for the DIY Festival (please see below). Applications from potential participants will now be due on May 18 on our website. We will continue to monitor the COVID-19 situation, and if modifications become necessary, we will find a solution that works for all involved parties.
UPDATED DIY FESTIVAL APPLICATION TIMELINE:
Applications open: January 6

NEW Application assistance day: Wednesday, May 13 

NEW Application assistance day: Saturday, May 16

NEW Applications close date: May 18

NEW Artisan and STEM Scholarship application deadline: May 22

NEW Participation notification by email date: June 4

NEW Scholarship notification date: June 8
Additionally, Craft Lake City has rescheduled and canceled several programs in the interest of public safety and health. Please see below for information about events that have currently been canceled or rescheduled. Craft Lake City will provide full refunds to individuals who purchased tickets to these canceled events. We hope to offer the canceled workshops at a later date, either online or in person.
NEWLY SCHEDULED EVENTS:

Application Assistance Day: Wednesday, May 13 from 6:00pm-8:00pm, location TBD 

Application Assistance Day: Saturday, May 16 from 10:00am-noon, location TBD
CANCELED EVENTS:

Application Assistance Days in March and April

All in-person craft workshops are canceled until further notice
As this is an evolving situation, Craft Lake City will continue to evaluate our future programs and modify them as needed, so please continue to check our website and social media accounts for the most up-to-date information. For questions, please contact info@craftlakecity.com.
Additionally, we'd like to recommend reading the following resource pages:
Please stay safe, and thank you for supporting your local creatives!

Best, 

Angela H. Brown and the Craft Lake City Team