Taking professional, high-quality images is essential to small business marketing, especially when much of that marketing happens online or via social media. High quality photos are also a critical component of your Annual Craft Lake City DIY Festival application and participation, since your product images and descriptions are the only part of your application the jurors will see. With the DIY Festival going digital this year, your product image quality becomes even more essential.
So, does this mean you need to hire a professional to get product shots? Or, maybe you don't have enough saved up yet to buy that DSLR you have been eyeballing? We caught up with Colin Bigelow, from Pictureline in downtown SLC, to learn more about how to make the most of what many already have at home— your phone.
Thanks for chatting with us today, Colin. The burning question to kick-us off– Is it possible to take high quality photos with a cell phone?
Actually, yes. I can't tell you how many times I have taken an image with my phone and my professional camera, and they are stunningly similar. You can get amazing quality from a phone camera. It really comes down to a few tricks— lighting is a big one. Especially when it comes to product photos, phones are now the 'go-to' for many big e-commerce companies. So, with a little time, consistency, editing and a solid light source, you can have a quality image.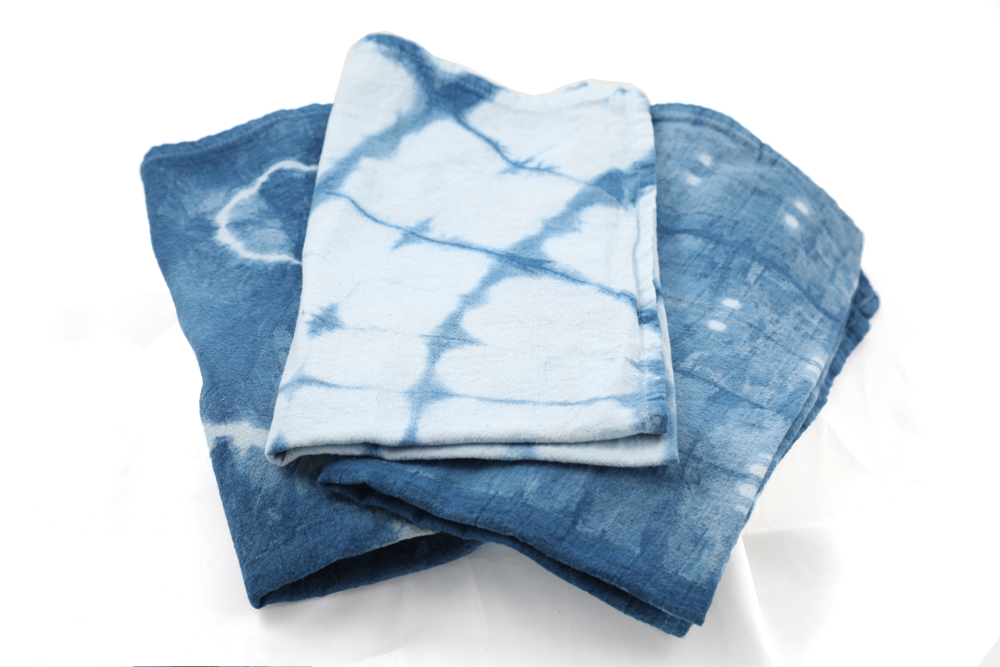 How can someone make the most of what they have at home when it comes to lighting?
Well, having a good light source available is a must, and you can utilize different types of lighting based on your taste. Natural light is going to give you a great aesthetic. Consider using a window; a window can give you a natural matte finish in your photos. Be sure that when you are framing your shot, you don't get any shadows from blinds or other parts of the window frame that may interrupt your lighting.
If a window doesn't work for what you are trying to achieve, lamp lighting can be used, too. You really want to look for a consistent color and tone overall on the product. Again, make sure there are no shadows on the product. It's okay to have shadows on your background, depending on what you are looking for and how it suits your style. 
Earlier you mentioned that 'consistency' is important; what do you mean by that?
One way to achieve consistency is by making sure your shots are stable. A simple phone mount on a tripod is a great investment. You can even get a set-up for under $20 by shopping around. But, if you want to keep costs at bay, a book, easel or a box can hold up your phone too. The point is to just have a source of stabilization to create that consistent look and feel.
Simplicity can equal aesthetics. Don't overdo it, or overthink it. Some of the most attractive product photos are simple and consistent. 
CLC Tip: Consistency is key. It helps to create a recognizable visual brand for your products on your website, in your application and on your social media feeds.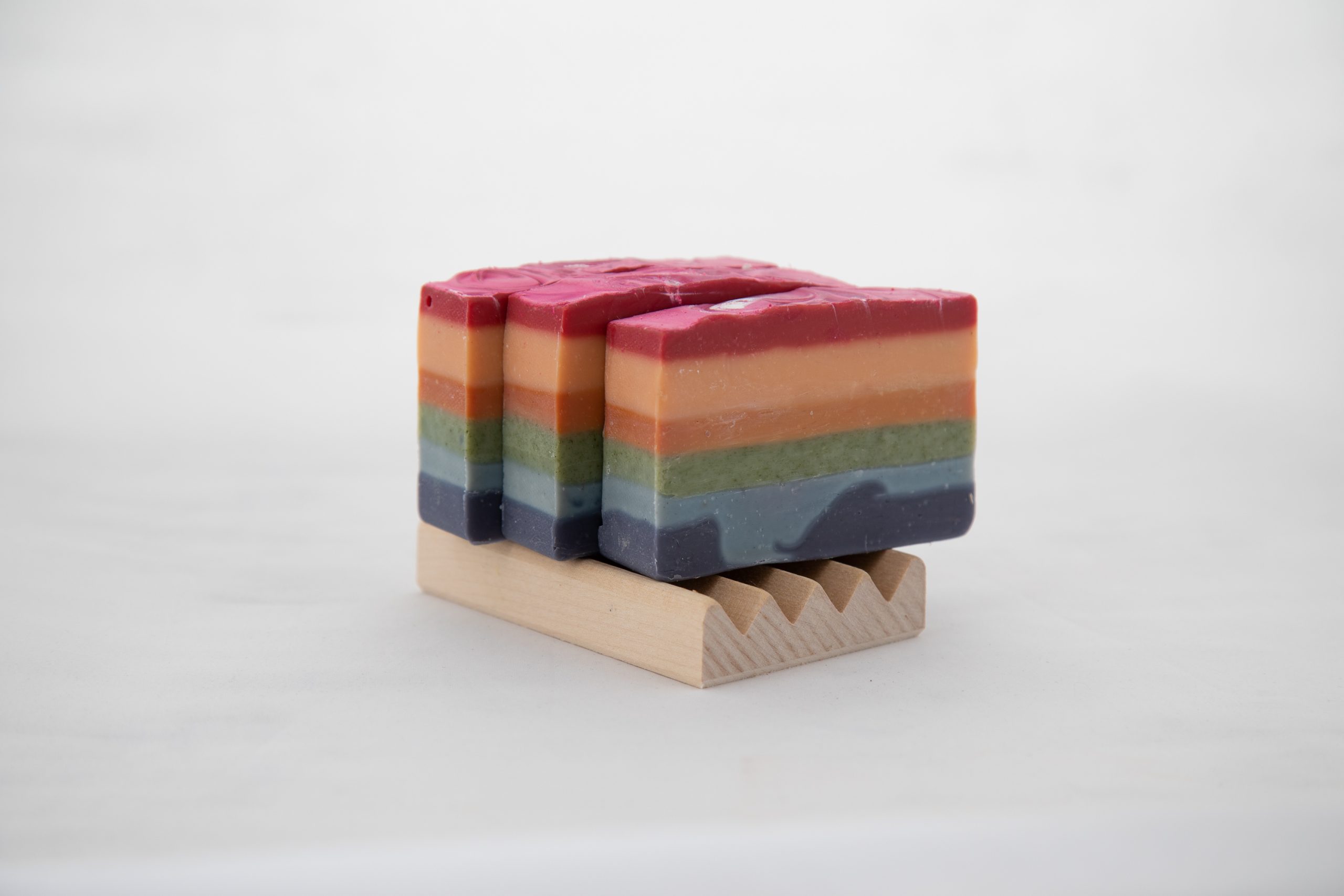 We have focused a lot on taking photos inside, but is outside your home an option as well?
It's a great time to be outside, while practicing social distancing, of course. Locally, in Salt Lake, we have had a lot of sun lately. There are beautiful opportunities to use nature as your background. While people like an organic feel to their photos— like white or gray backgrounds— think of a way to tie-in nature. Maybe this could be a wooden table placed outside in your backyard that contrasts with the color of the product you are highlighting. It's nice to mix and match your shots depending on what the product is. 
But, if you are still trying to achieve that 'organic-look,' and enjoy the direct sunlight, then planting a white, gray or black background behind your product can be simple and affordable. Depending on the size of your product, butcher paper, posters or even surfaces you are willing to paint make a great option.
CLC Tip: Keep Colin's note of 'simplicity' in your thoughts while taking images. Whether inside or outside, it's important not to have a background that does not compete with the product itself. You can play around with visual interest by adding in some of the supplies or other items, but the product still needs to shine as the focal point.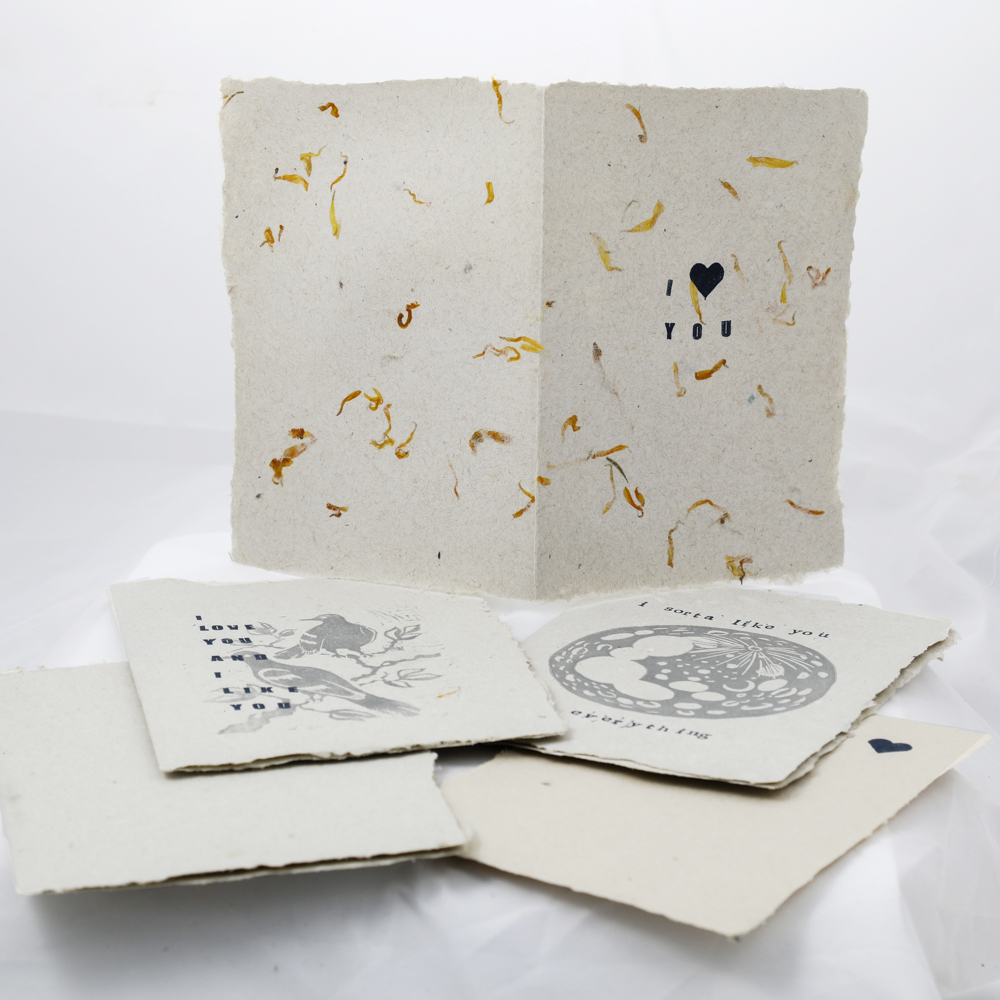 Now, let's say you have compiled quite the product photo album on your phone, how do you choose which images are best?
Well, it's important to know who you are marketing to. A lot of people have varying opinions, so when marketing something, try to take a neutral approach or be factual, where possible. If you are using photos to promote on social, look at trending and popular tags and hashtags of 'like products.' If your product is controversial in-nature, then make sure that it is presented as such. Otherwise, selecting photos that appear neutral is best for a broad stroke of audiences.
So, we have selected the best photos for the product, are we ready to upload, hit send or post?
Not yet. There are a couple of other adjustments that can help your photos stand out. First, take a look at your images to make sure that their placement is correct. Are they centered, off-centered, is it done purposely? If not, there are plenty of free editing tools available that can do everything from crop, brighten, lighten, and color correct your image. However, be mindful not to over-edit. Remember, we want the product to shine, and oftentimes, that means simple, clean and neutral is best.
CLC Tip: While filters are available on many apps, it's important not to over-use them. We need the final photo to accurately reflect the physical product. Similarly, if choosing to crop a photo or stage it in a creative way, we still need to be able to see the product and understand it in its entirety.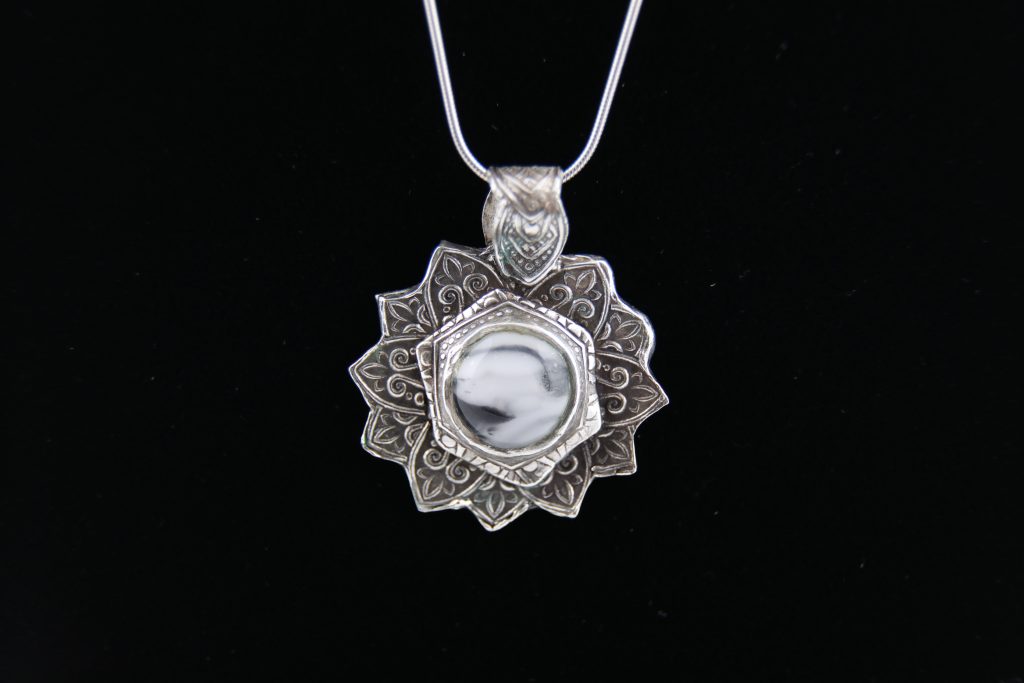 Do you have any final tips or tricks that are vital to share?
This can truly be another creative outlet. Make sure the photos you are taking speak to you. Make your product pop! Spruce it up, play with backgrounds and lighting, because everything is visual these days. I think it is amazing that you are 'stopping time' to capture something you are passionate about. Find and represent your passion through these photos and they will go a long way. 
CLC Tip: When you are ready to make the upgrade from your phone camera to that DSLR you have been window-shopping, Pictureline has a wide selection of products that may suit your needs, and…they are local!
###
Colin Bigelow is a team member at Pictureline.
Pictureline opened in Salt Lake City, February 1989, as a small one-man operation dedicated to providing exemplary service to all who crossed the threshold. Over 30 years and 22 employees later, that credo of exemplary service remains, not only to those visiting our store but also to those visiting us on the web. We provide fast and honest service, email order updates, education and support with the courtesy as if it were still a one-man shop.
At the time of this posting, Pictureline is open for business with limited hours due to the COVID-19 pandemic. 
Pictureline is located at: 305 W 700 S, Salt Lake City, UT 84101, and can be reached at 801.364.1200