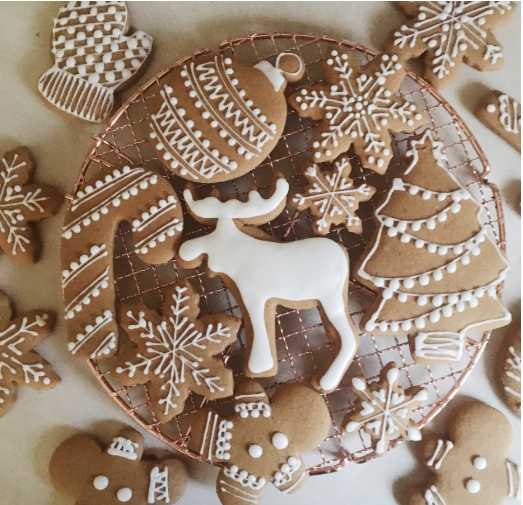 Holiday Cookie Decorating Class
As December is officially upon us, it's time to start honing those holiday cookie decorating skills. Luckily, the folks at Craft Lake City (craftlakecity.com) have teamed up with local baker Mary Elizabeth Hammond of Love Cake Bake (lovecakebake.com) to host a cookie decorating class on Thursday, Dec. 12, at the Gallivan Center (239 S. Main). Chef Hammond will provide sugar and gingerbread cookies and demonstrate a few tried-and-true techniques to get the most out of your royal icing. Once you've workshopped some ideas and refined your technique, you'll be able to recreate your edible art throughout the holiday season. And, even if you discover that you really suck at cookie decorating, you can eat your shame at the end of the class. Cookie decorating starts at 6:30 p.m. on the Gallivan's Main Stage, and tickets are available via 24tix.com.
Read the entire article here.