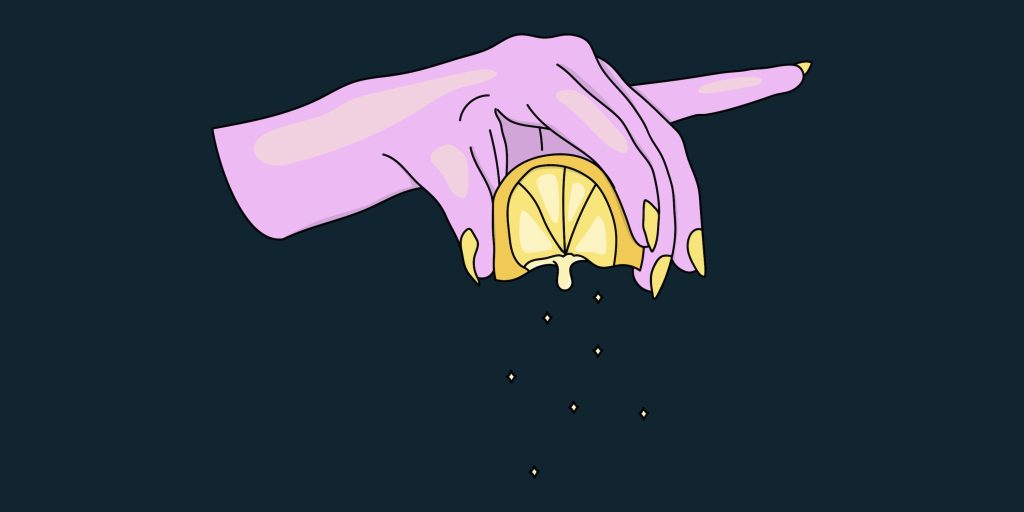 Salt Lake City, October 17 – Craft Lake City, The Center for the Living Cityand The Temporary Museum of Permanent Change are pleased to announce a new Celebration of the Hand exhibition showcasing 14 designs by locally-based digital artist Lunares. The outdoor exhibition will be on view in downtown Salt Lake City from October-December 2018.
Informed by activist Jane Jacobs' fascination with self-organized urbanism, Celebration of the Hand is a seasonal exhibition designed to enhance and reflect Salt Lake City's cultural district through the work of Utah artists. Celebration of the Hand is displayed in large frames adjacent to the sidewalks along Broadway (300 South) between 200 West and 200 East, and is open 24 hours a day, 7 days a week free of charge.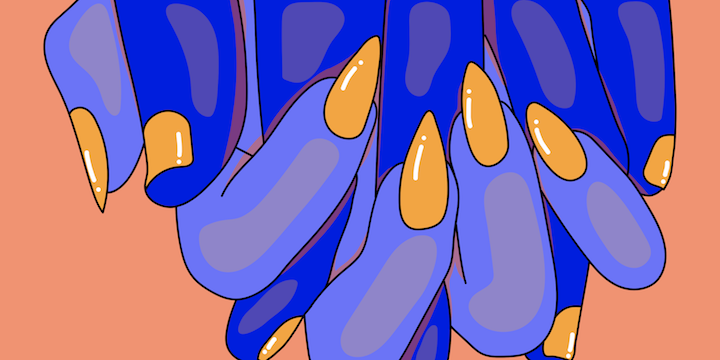 Lunares is originally from Mexico City and moved to Salt Lake City as a young child. As an artist she is largely self taught, and creates digital designs as a form of self-therapy to process her emotions and experiences. Her delicate and provocative work has led Lunares to work with major brands including Apple Music, SXSW, Vans and Hulu. She participated in Craft Lake City's annual DIY Festival in 2017 and 2018, and is the first artist to be invited to create work for all 14 Celebration of the Hand frames. For her Celebration of the Handexhibition, Lunares focused on human hands and gestures as a common thematic element in each of her designs, emphasizing the ability of hands to serve as powerful symbols of authentic self-expression.
"Craft Lake City is thrilled to showcase the talent of Lunares in our new Celebration of the Hand exhibition," says Angela H. Brown, Executive Director of Craft Lake City. "In creating work for an outdoor exhibition, Lunares is contributing to our evolving cityscape and enhancing our downtown neighborhood. We look forward to seeing how passersby interact with her striking designs."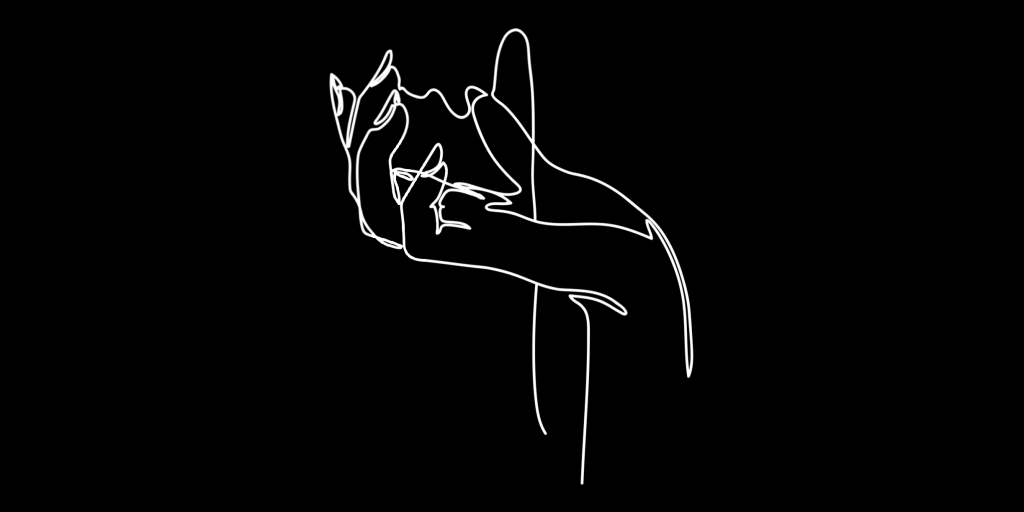 About Craft Lake City:
Founded in 2009 by Angela H. Brown, Executive Editor of SLUG (Salt Lake UnderGround) Magazine, Craft Lake City® is a 501(c)(3) charitable organization with the mission to educate, promote and inspire local artisans while elevating the creative culture of the Utah arts community through science, technology and art. Craft Lake City strives to further define the term "Craft," by modernizing the definition for handmade creativity.
craftlakecity.com  @craftlakecity
About the Temporary Museum of Permanent Change:
The Temporary Museum of Permanent Change is a community based, participatory project that uses the ever-changing development processes underway in Salt Lake City as catalysts to animate city life. The Museum engages a variety of audiences using a collaborative, multidisciplinary approach that includes performance art and video production, visual art, urban archaeology, anthropology, local history, existing businesses and ongoing deconstruction and construction processes as spectacles for people of all ages. Together these elements provide teachable moments in our efforts to manage and celebrate change. This museum has no specific address. Rather it is a construction of ideas, installations and illuminations that comprise a new way of seeing our city.
museumofchange.org
About the Center for Living City: 
The Center for the Living City advocates for vibrant, adaptive, equitable communities created by and for everyone. We work to inspire civic engagement and leadership, invite creative urban solutions, and expand our understanding of the ecology of cities. Our purpose is to advance social, environmental and economic justice.
centerforthelivingcity.org @_whatwesee_
Images: Lunares, Lemonade, You, and Woven, 2018, courtesy of the artist.