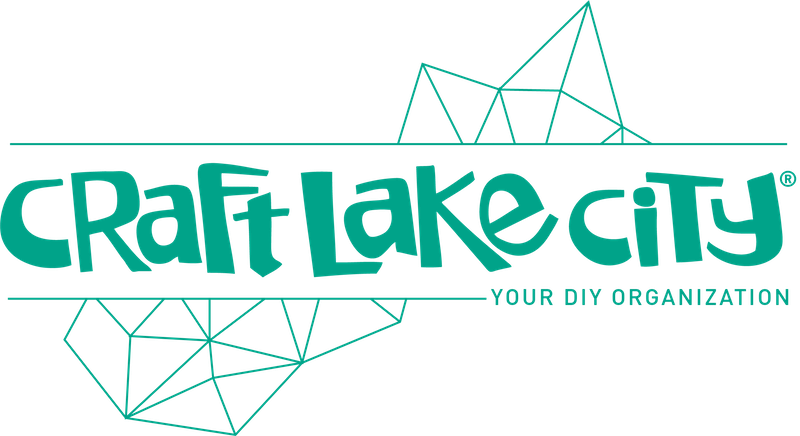 A four-week course on how to make empowered decisions surrounding your creative business financing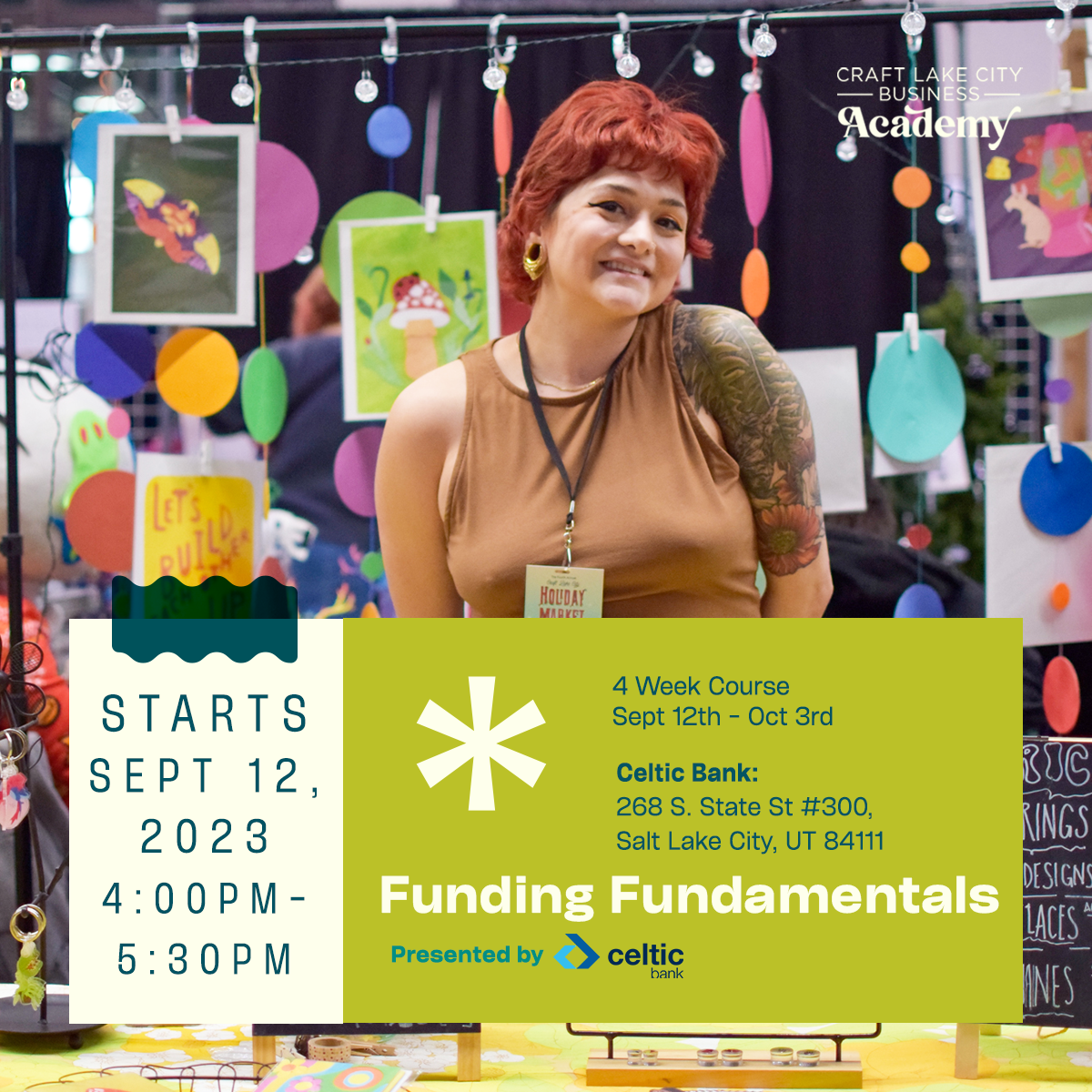 Salt Lake City, UT – August 11, 2023 – Craft Lake City Business Academy is once again partnering with Celtic Bank to offer Funding Fundamentals, a 4-week course designed to provide you the opportunity to connect with banking professionals, discuss your creative business goals and gain real world experience and mentorship on how to make your business dreams a reality!
Taught by experienced professionals in the industry provided by Celtic Bank, Funding Fundamentals prepares creative small business owners to make empowered decisions surrounding their business financing. Registrants will gain insight on the various types of business funding available, which types offer the best terms and rates, who the reputable lenders are and the difference between online funding vs. traditional business loans. By the end of this four-week course, creative business owners will understand the fundamentals of becoming bankable and accessing the credit they need to grow their business:
Make empowered financial decisions
Discover new types of business funding available
Understand how to access new capital for your business
Learn with like-minded creatives looking to increase their financial literacy around the subject of funding 
When: Tuesdays from 4:00 p.m. – 5:30 p.m. (This 4-week course will begin on September 12 and end October 3)
Where: Celtic Bank – 268 State Street #300, Salt Lake City, UT 84111
Cost: $35-$75 sliding scale for the full 4-week course
Registration for this course is now live! Learn more about the Funding Fundamentals course on our website, and register using the button below.
"We want everyone to have access to the Funding Fundamentals they need to be successful in their creative business, which is why for the second year in a row we've made the course sliding scale," says Mads Cole, Artisan and Programs Coordinator.
Anyone can participate with the minimum fee. If you are in a position to make a higher payment, those additional funds will support Craft Lake City's nonprofit mission & ensure that we can continue to provide accessibly-priced programming. If the minimum fee still presents a barrier, we are offering five (5) full scholarships based on financial need. Scholarship opportunities will be announced alongside the official course registration launch. To be considered for a full scholarship to Craft Lake City Business Academy: Funding Fundamentals you will need to complete & submit this form by August 29, 2023.