Salt Lake City, UT – Craft Lake City is still accepting applications from exhibitors and performers wanting to participate in the 12th Annual Craft Lake City® DIY Festival®. In light of the challenges presented by the COVID-19 pandemic, Craft Lake City has extended the application deadline to 11:59 p.m. on Monday, May 18, 2020.
Utah-based artisans, craft foodies, vintage vendors, STEM exhibitors, DIY engineers, performers and entertainers, multicultural organizations and Kid Row artisans are encouraged to apply online through the Craft Lake City website. Accepted exhibitors will be announced on Thursday June 4, 2020.
Craft Lake City wishes to further affirm our commitment to our creative community. Thus, those needing assistance with their applications— from support with product photography and descriptions, to getting your questions answered— will also have an extended timeline of opportunity. We are working to reschedule the March and April Application Assistance Day events in the upcoming month. We want to ensure we are all staying safe while still providing our artisans with quality services.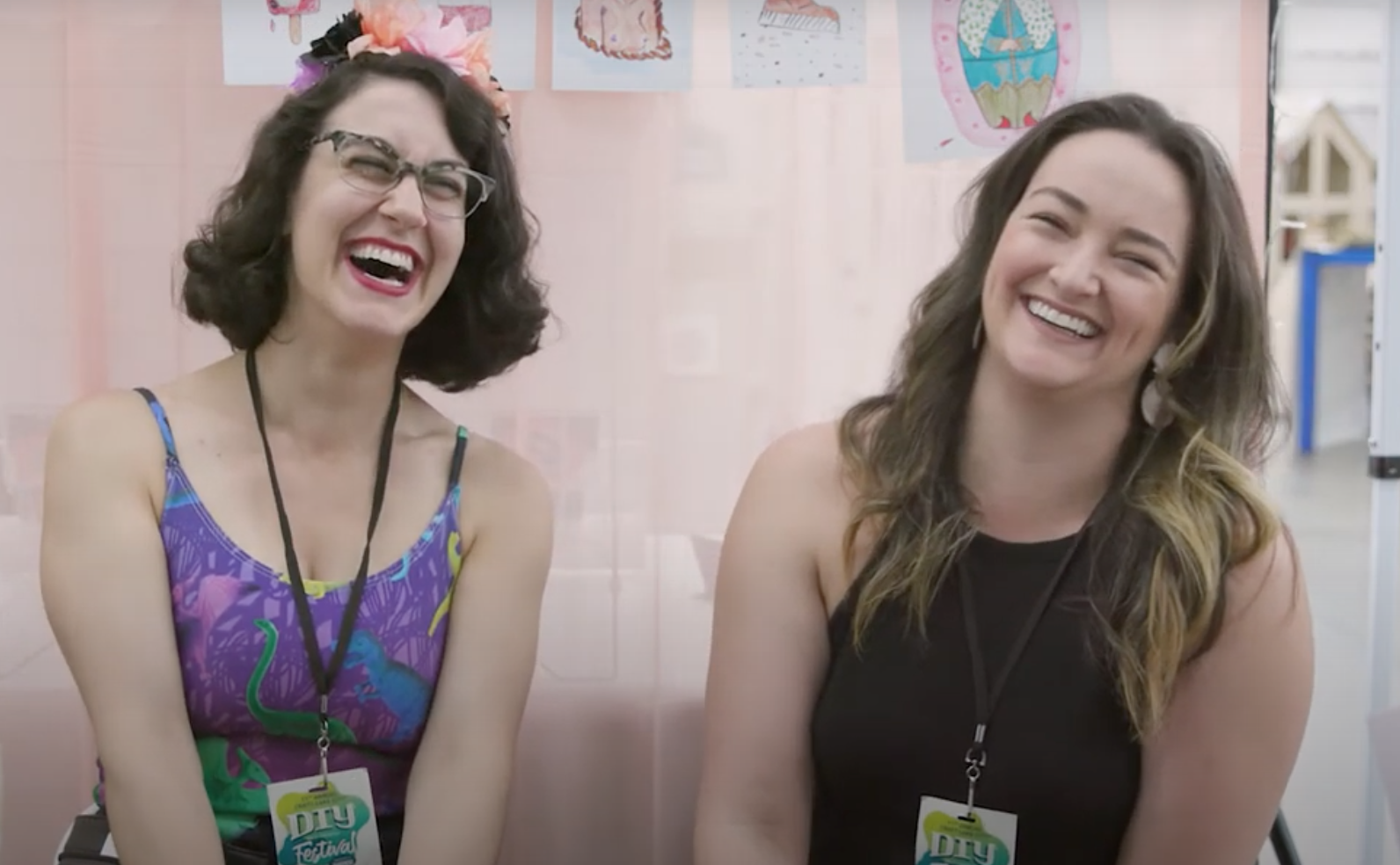 Additionally, Craft Lake City's 2020 Artisan Scholarship and Mentor Program, STEM Scholarship and Kid Row Scholarship application deadlines are also extended, until May 22, 2020. As a part of Craft Lake City's DIY Festival Inclusion Program, these programs seek to provide the entire maker community with the support they need to creatively and economically thrive.
The 12th Annual Craft Lake City DIY Festival is a three-day, local-centric event held the second weekend of August— Friday, August 7 from 5 p.m. to 10 p.m., Saturday, August 8 from noon to 10 p.m., and Sunday, August 9 from noon to 7 p.m., at the Utah State Fairpark. Admission is $7 and children 12 and under are free.
For more information and to keep up-to-date on Craft Lake City events please like us on Facebook, follow us on Instagram, or visit our website.