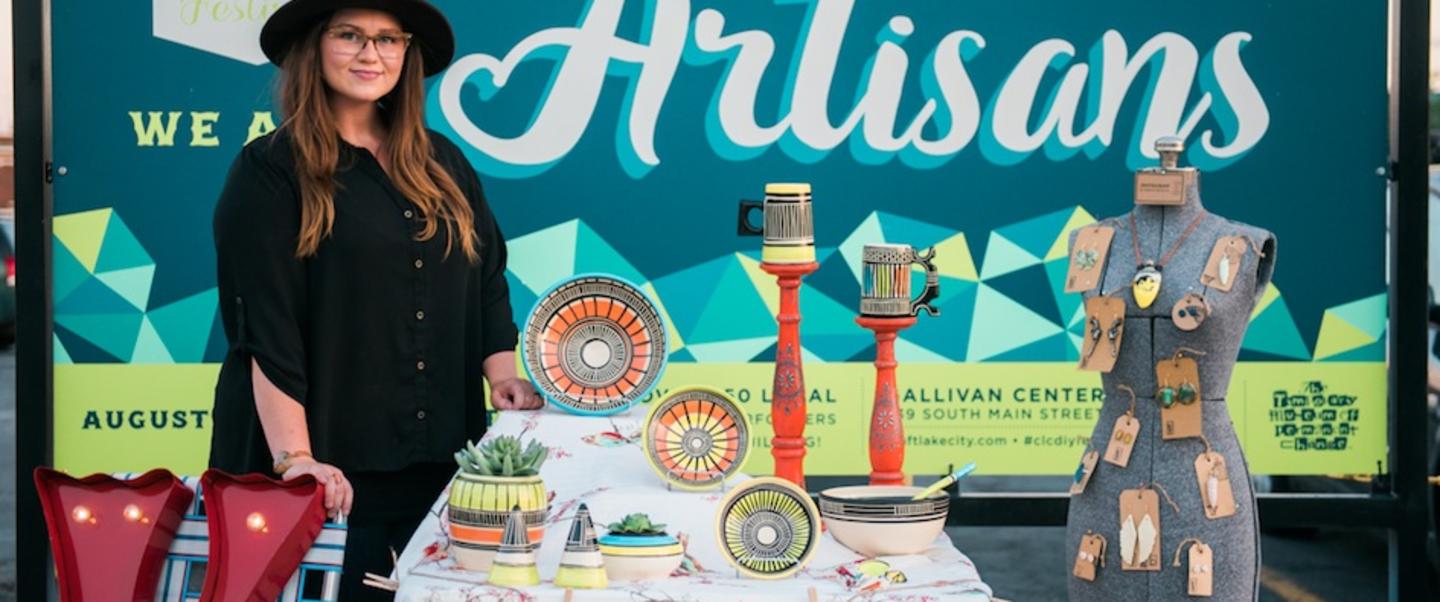 THE CRAFT LAKE CITY DIY FESTIVAL PRESENTED BY
HARMONS CELEBRATES 15 YEARS OF AMPLIFYING UTAH'S CREATIVE COMMUNITY
The 15th Annual Craft Lake City DIY (Do-It-Yourself) Festival Presented By Harmons runs Friday, August 11, Saturday August 12, and Sunday August 13 at the Utah State Fairpark located at 155 North 1000 West, Salt Lake City. Admission ranges from $7.00 in advance for a single-day pass ($10.00 day of) to $30.00 for a VIP experience (Friday only, $35 day of).
The Annual Craft Lake City DIY Festival Presented By Harmons is Utah's largest, local-centric art, music, science, and technology extravaganza. Celebrating its 15th year, this unique event invites you to experience the thriving creative culture of Utah through local artisans, vintage vendors, craft food makers, youth entrepreneurs, performers, and STEM exhibitors.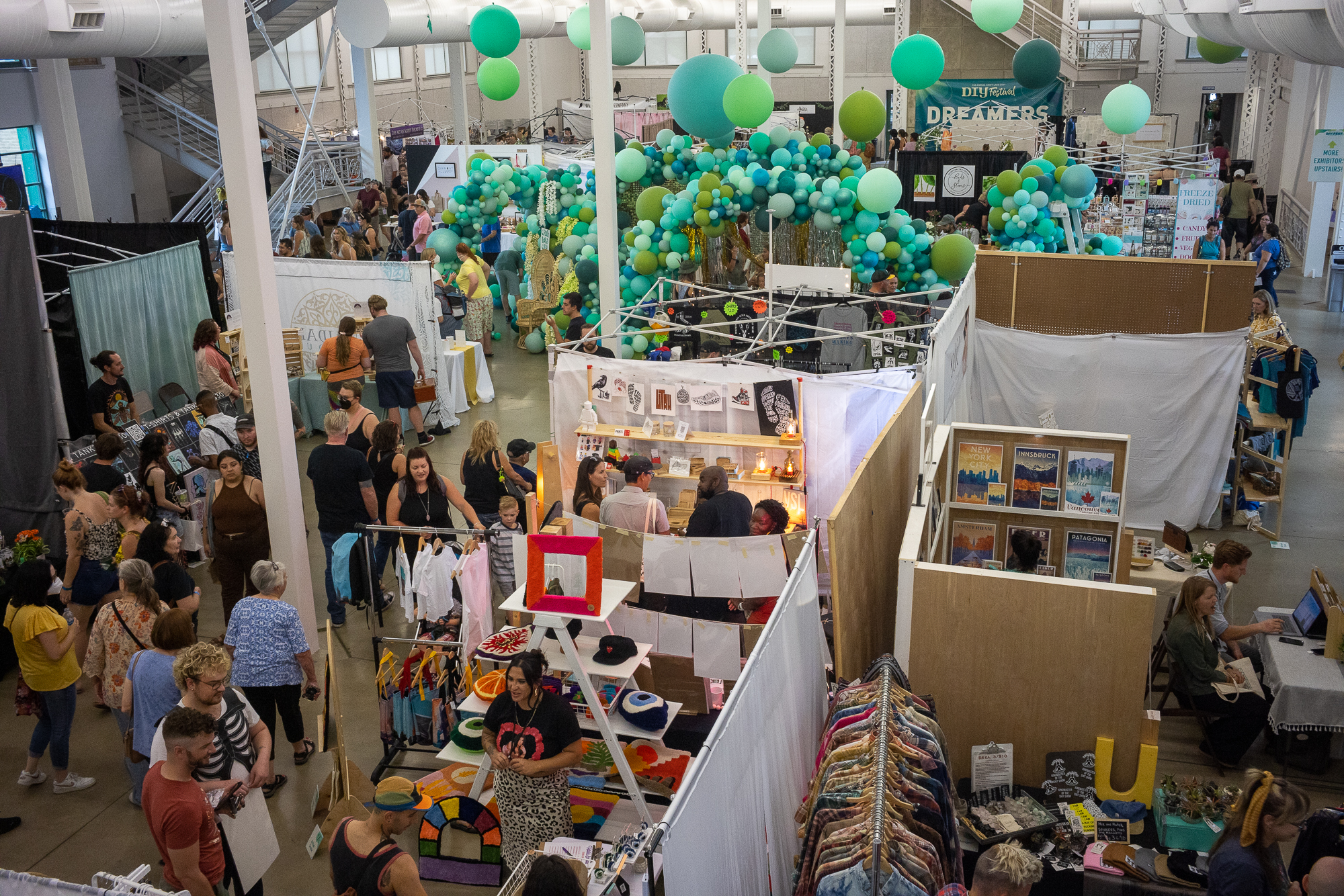 A Hub of Creativity
Craft Lake City has long been a driving force in promoting Utah's local arts and culture scene. Their annual DIY Festival offers a platform for artisans, vendors, makers, and performers to showcase their talents, fostering a vibrant and inclusive environment for creative expression. This year's festival marks a milestone for the organization as their 15th and largest festival to date, including over 350 participating exhibitors, 30 live performances from national and local acts, street performers, and food vendors with a variety of diet-inclusive options to choose from.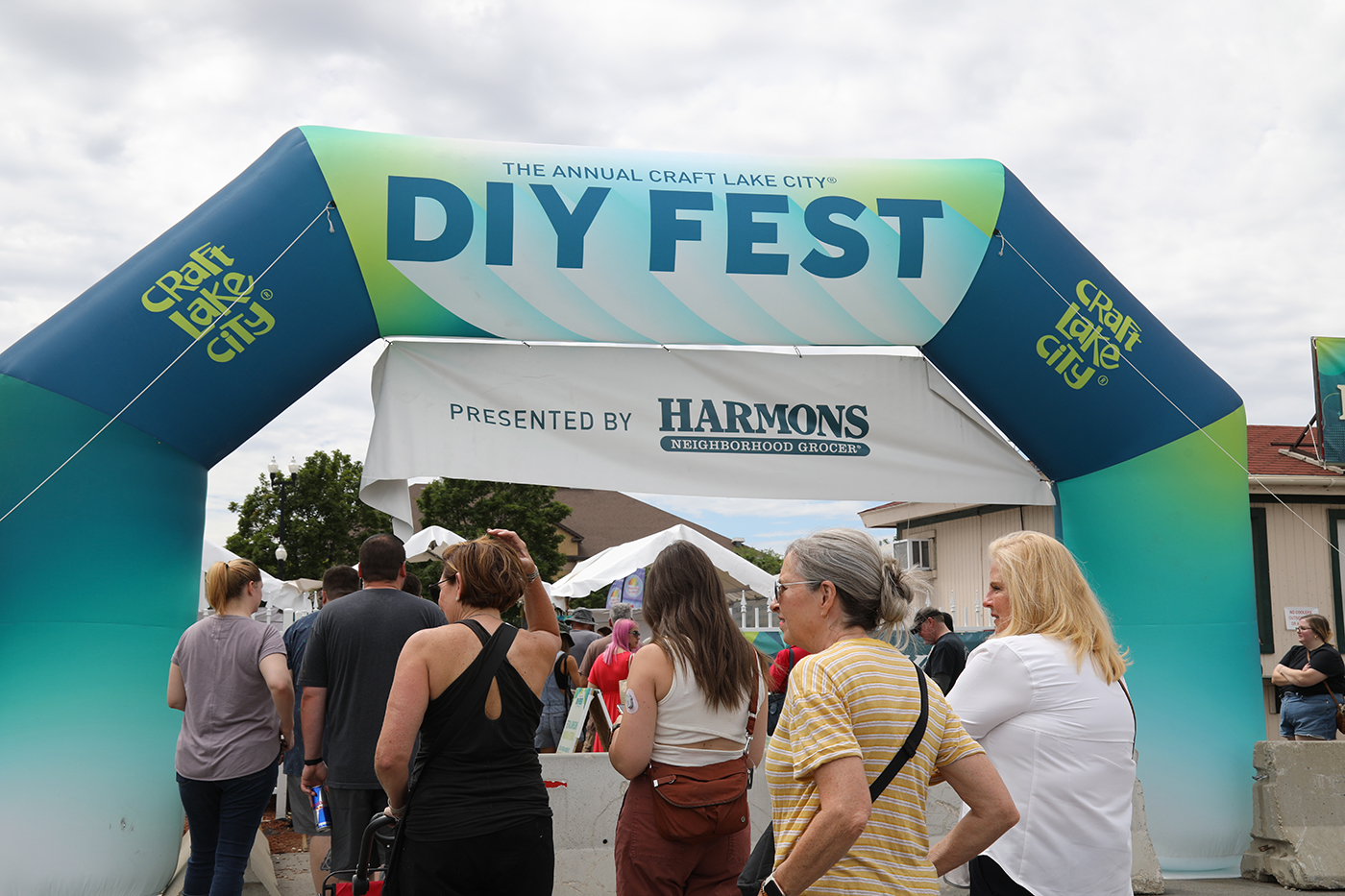 The DIY Festival provides opportunities for artists to promote their work no matter where they are in their journey, from beginners to experts. Craft Lake City is also dedicated to inclusivity and ensuring that their festival environment is representative of all Utahns—they offer multiple artisan scholarship options such as their LGBTQ+ Scholarship, Artisan Scholarship, and the ArtAbility Scholarship.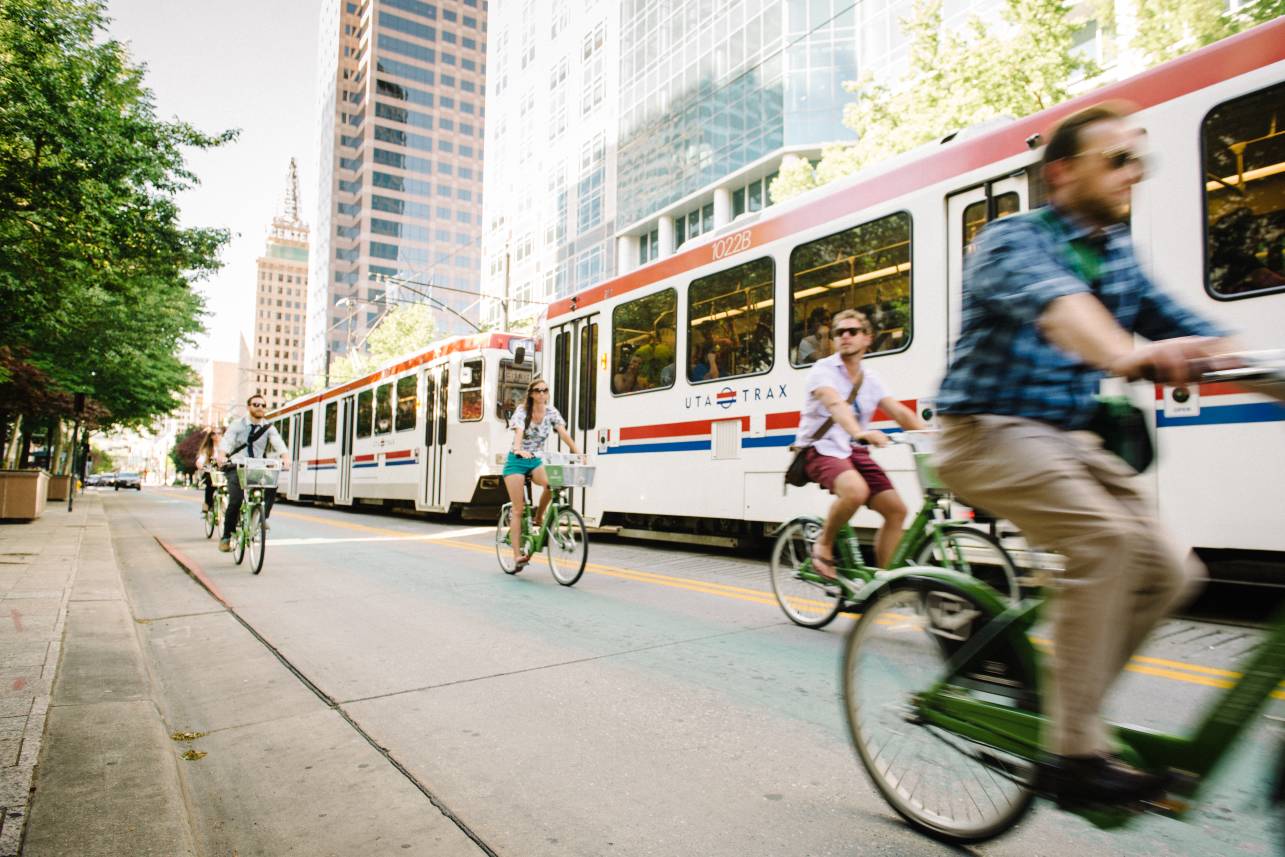 Getting to DIY Fest
The fairgrounds offer parking for $7 a day, but festival-goers are welcome to partake in Utah's public transportation system and hop onto the UTA Trax or bus line for free with a purchase of a Festival ticket. Want to enjoy the weather and sunshine? Feel free to ride your bike, which can be checked in at the festival's nifty free bike valet run by the local nonprofit group Salt Lake Bicycle Collective.
Enjoying the DIY Fest:
Artists, Stations, Treats, & Beats
Explore the rows of booths from Utah's local artists and makers while indulging in treats from local foodies and grooving to the beats of national headliners such as Warpaint, Haley Heynderickx, and Courtney Marie Andrews. Grab tickets for The VIP Lounge Sponsored By Utah's Own available Friday-only on August 11 so you can experience these nationally renowned acts up close while enjoying craft cocktails, local brews, and food bites by Utah farmers. Also, be sure to explore the sounds of local artists playing two stages all weekend long. Notable locals such as The Painted Roses, Gavanni and Fur Foxen never disappoint.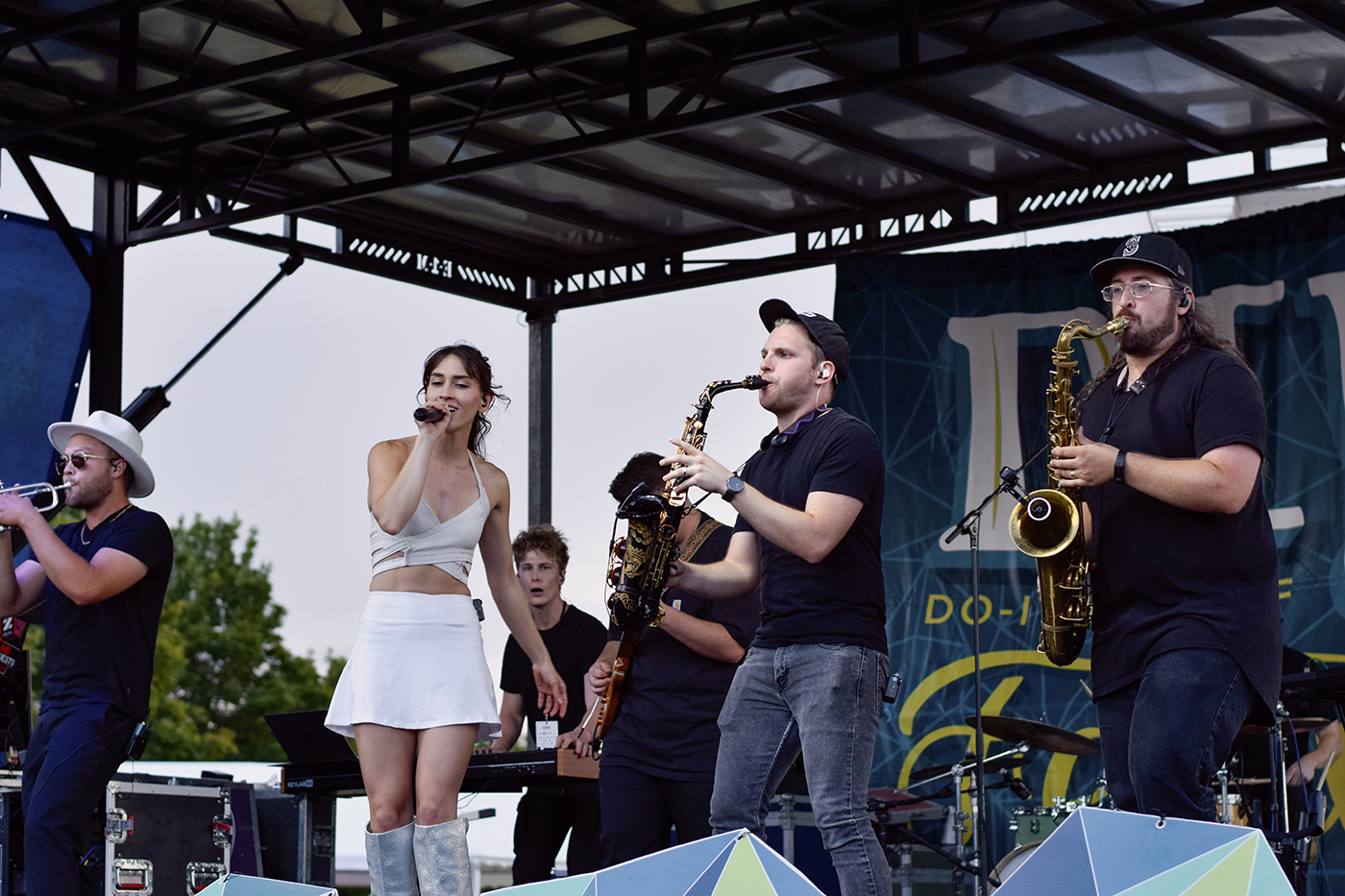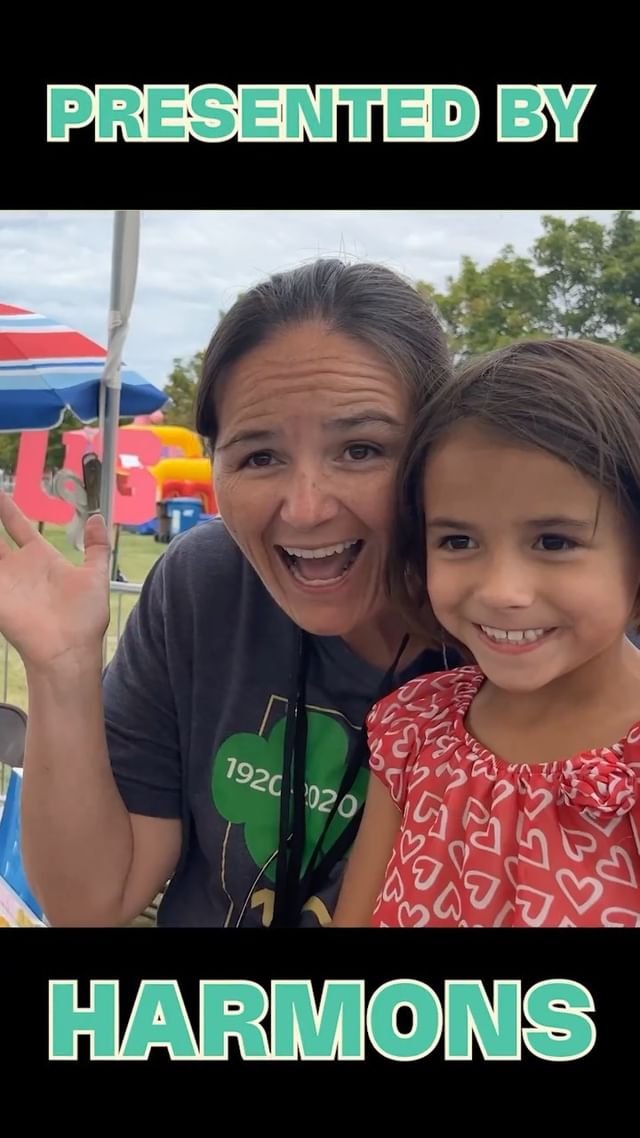 Kid-centric Activities
"Leave Your MARK Park" Kids' Area Presented by Mark Miller Subaru will have plenty of kid-friendly activities to participate in, such as hair tinsel provided by the Paul Mitchell Hair School, playing in bounce houses, and fun booths to visit from the Discovery Gateway Children's Museum, HawkWatch International, and more.
Want to be impressed by the next generation? Make sure you stop by Craft Lake City's Youth Artisan Entrepreneurship area named Kid Row—available as a pop up inside DIY Fest only on Saturday, August 12—sponsored by the Utah Afterschool Network where just over 75 youth artisans age 18 and under are getting the chance to showcase their artistry and test their entrepreneurial skills. Show support for youth entrepreneurs and pick up colorful creations such as drawings, jewelry, prints, and more.
Be sure to also swing by The Google Fiber STEM Building which features exhibits and interactive projects such as building and launching your own rocket! Stroll through the many booths to check out creations from local tech startups, nonprofit organizations, and educational institutions.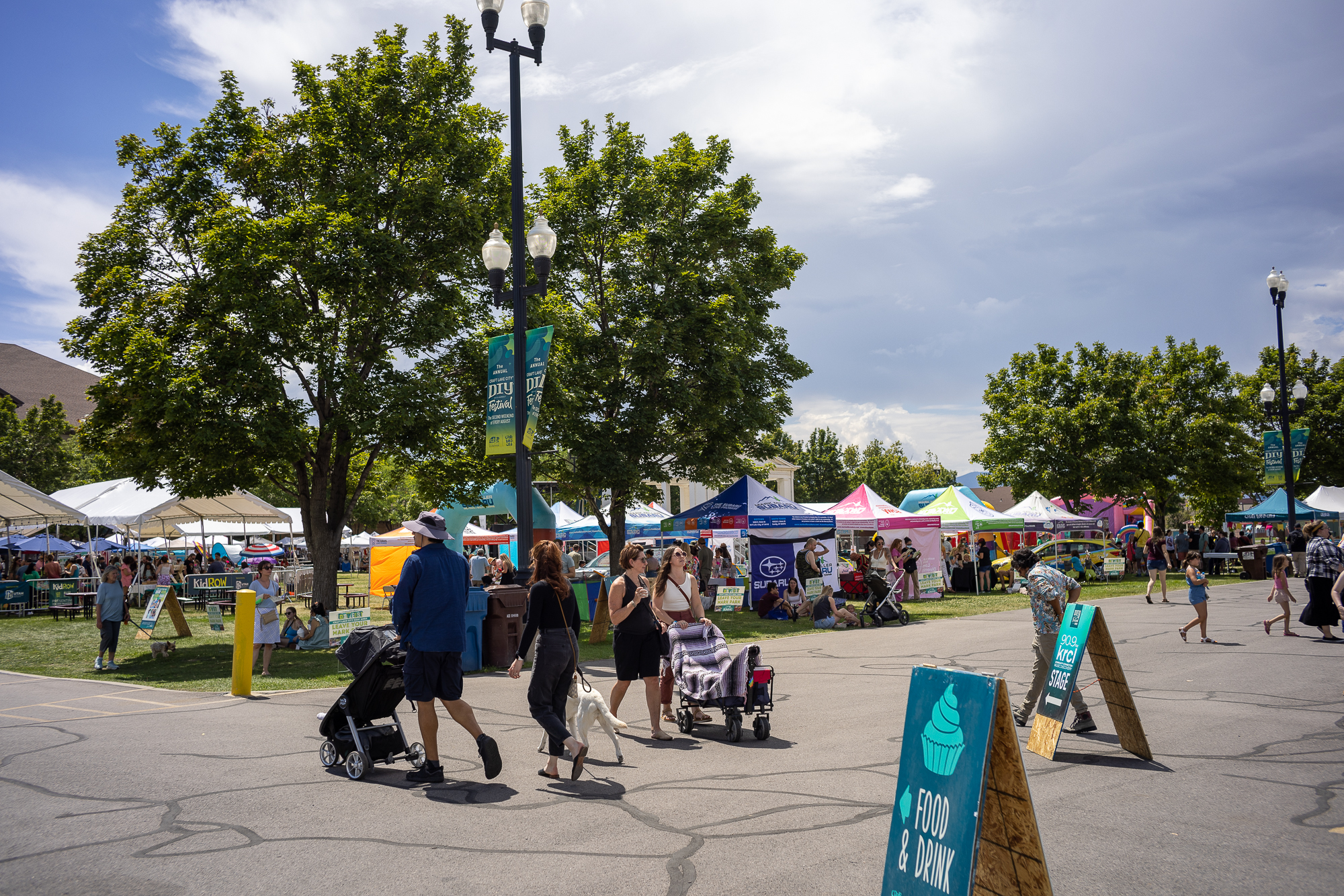 Over 350 Artisan Booths and Exhibitors!
The 15th Annual Craft Lake City DIY Festival has more than just a few noteworthy makers that will captivate you with their creative offerings ranging from local food, STEM exhibits, vintage clothing and artisans and more.
Here are a few booths to look out for over the course of the three-day event:
Crafting with Craft Lake
For a hands-on crafting experience, consider attending Craft Lake City's summer workshops. These intimate, smaller crafting sessions offer the perfect setting to learn from local experts, meet fellow craft enthusiasts, and create something extraordinary. They are almost every week at unique locations throughout the valley such as The Natural History Museum of Utah and Alibi Bar.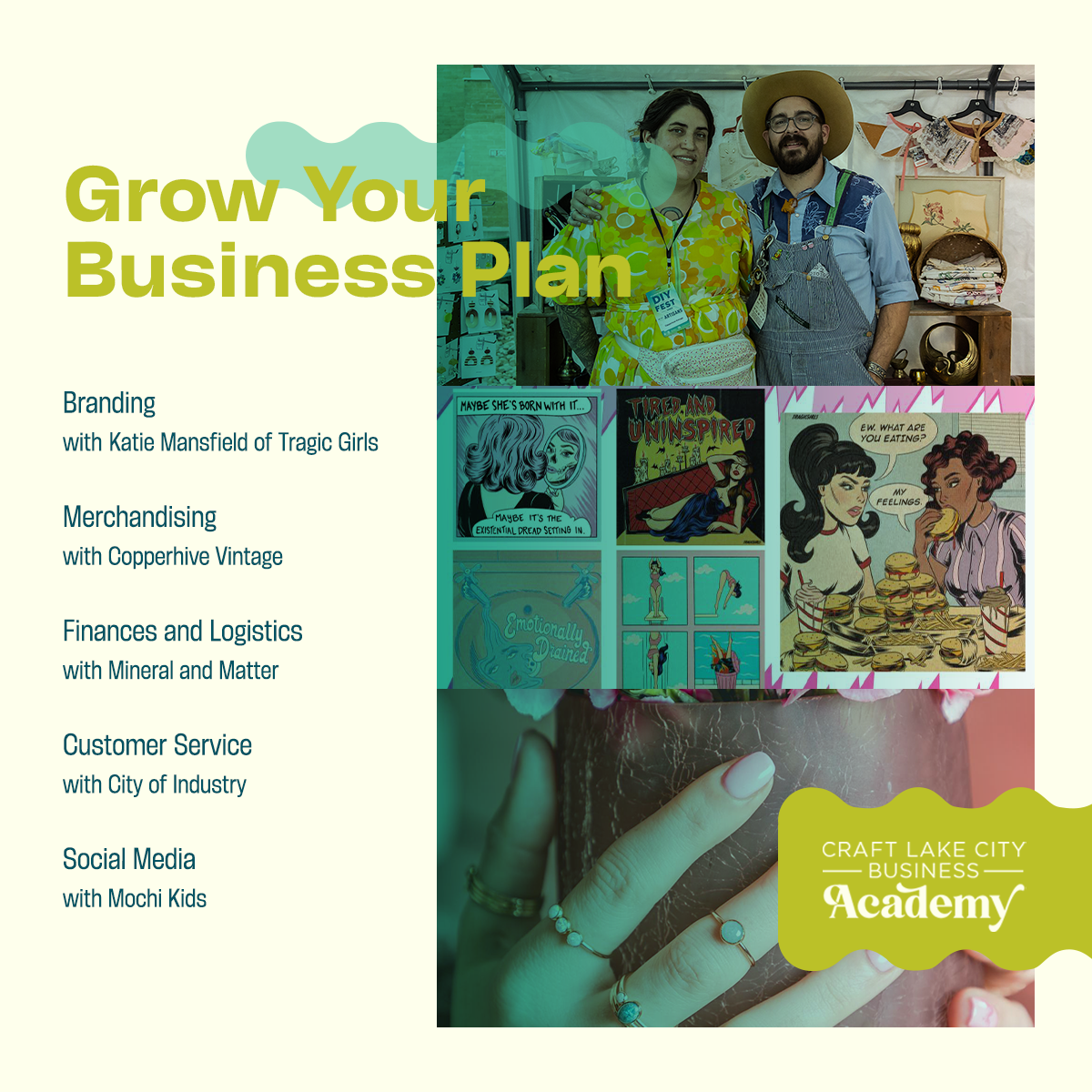 Getting Involved with Craft Lake City
Craft Lake City offers opportunities for anyone looking to engage with Utah's arts and culture scene, meet locals, and learn new skills. From their New American maker classes that focus on teaching culturally themed crafts and discussions to their professional development Business Academy workshops designed to support Utah makers as they begin their own businesses, Craft Lake City is showing support for artisans and makers at every level.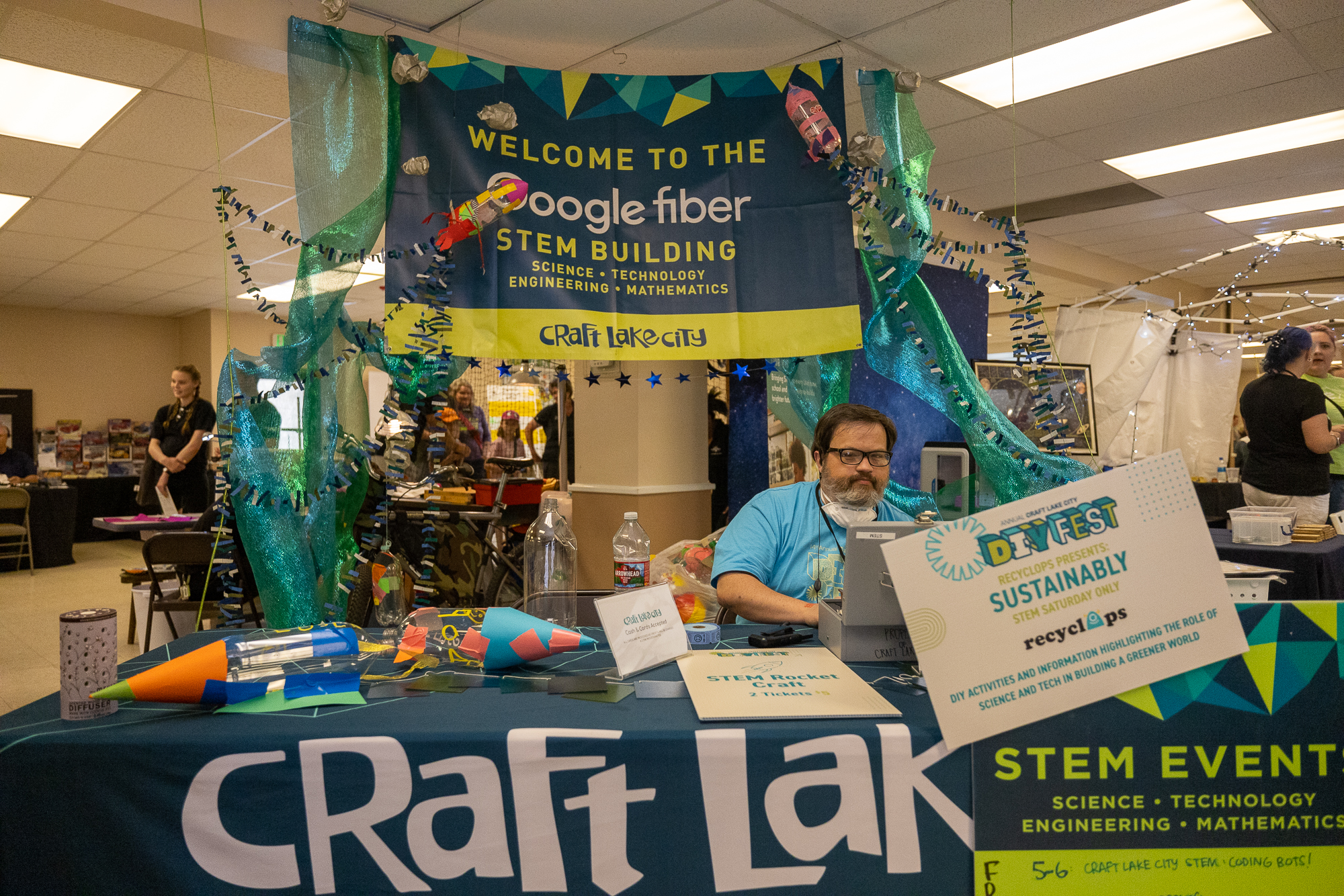 Go to this Year's Festival!
The 15th Annual Craft Lake City DIY Festival Presented By Harmons is the largest hyper-local arts and STEM event in Utah. Between Utah's reputation as a cultural hub where local musicians become international artists and business startups become established companies, this must-visit festival is a one-stop-shop for art lovers, creative enthusiasts and anyone seeking a unique experience in Salt Lake City. Discover the vibrant local arts scene, connect with artisans and makers and immerse yourself in a celebration of creativity, innovation and community.
Check out Craft Lake City between August 11-13 at the Utah State Fairpark!