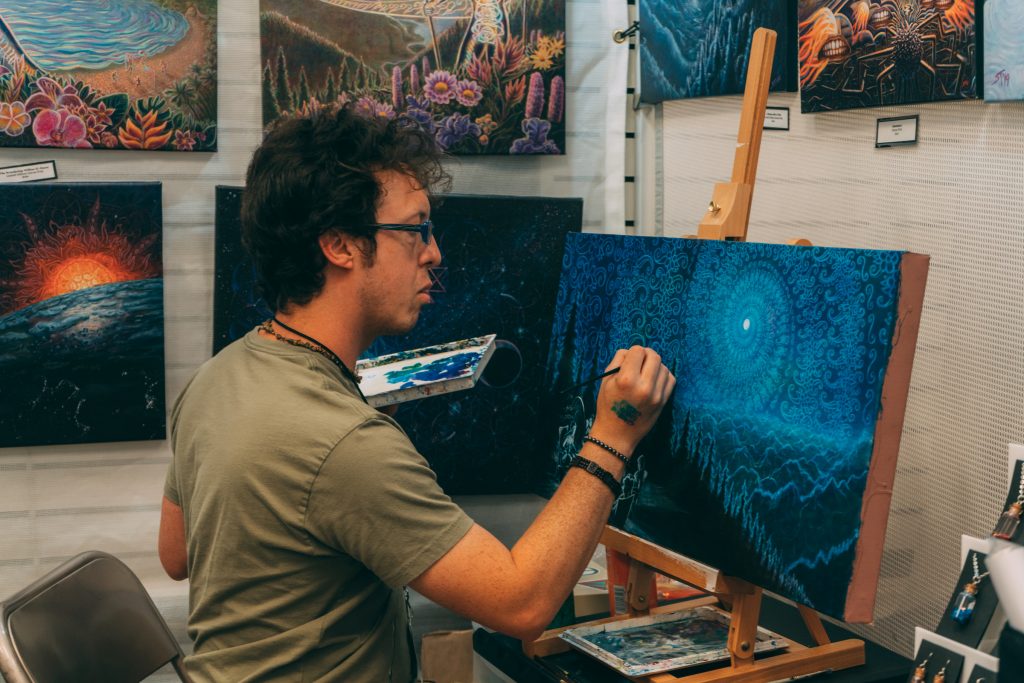 Much like the other sectors of our world, our creative community is experiencing the uncertainties of the COVID-19 pandemic. How do we create amid the chaos? How do we connect with audiences from isolation? How do we make sense of the insensible? Not to mention, how do we thrive in a hard-hit economy?
Although many crafters, makers, builders, and artists of-all-types have already begun to adapt to the changes and bring their practices online, there are still many unknowns that we face in the upcoming weeks and months. Therefore, we, at Craft Lake City, have compiled the following list as a starting point for those seeking resources to assist with projects, professional development, grants, and more.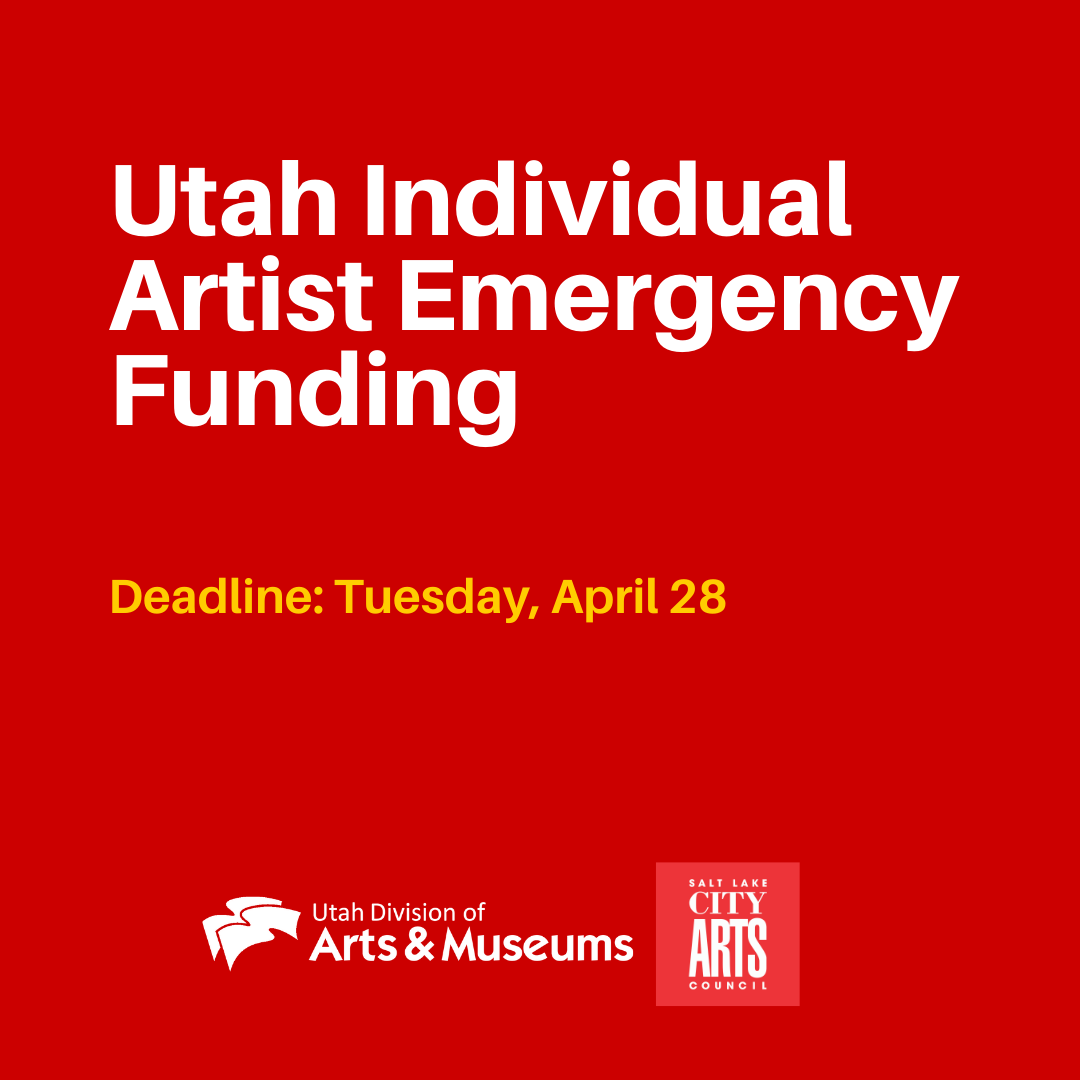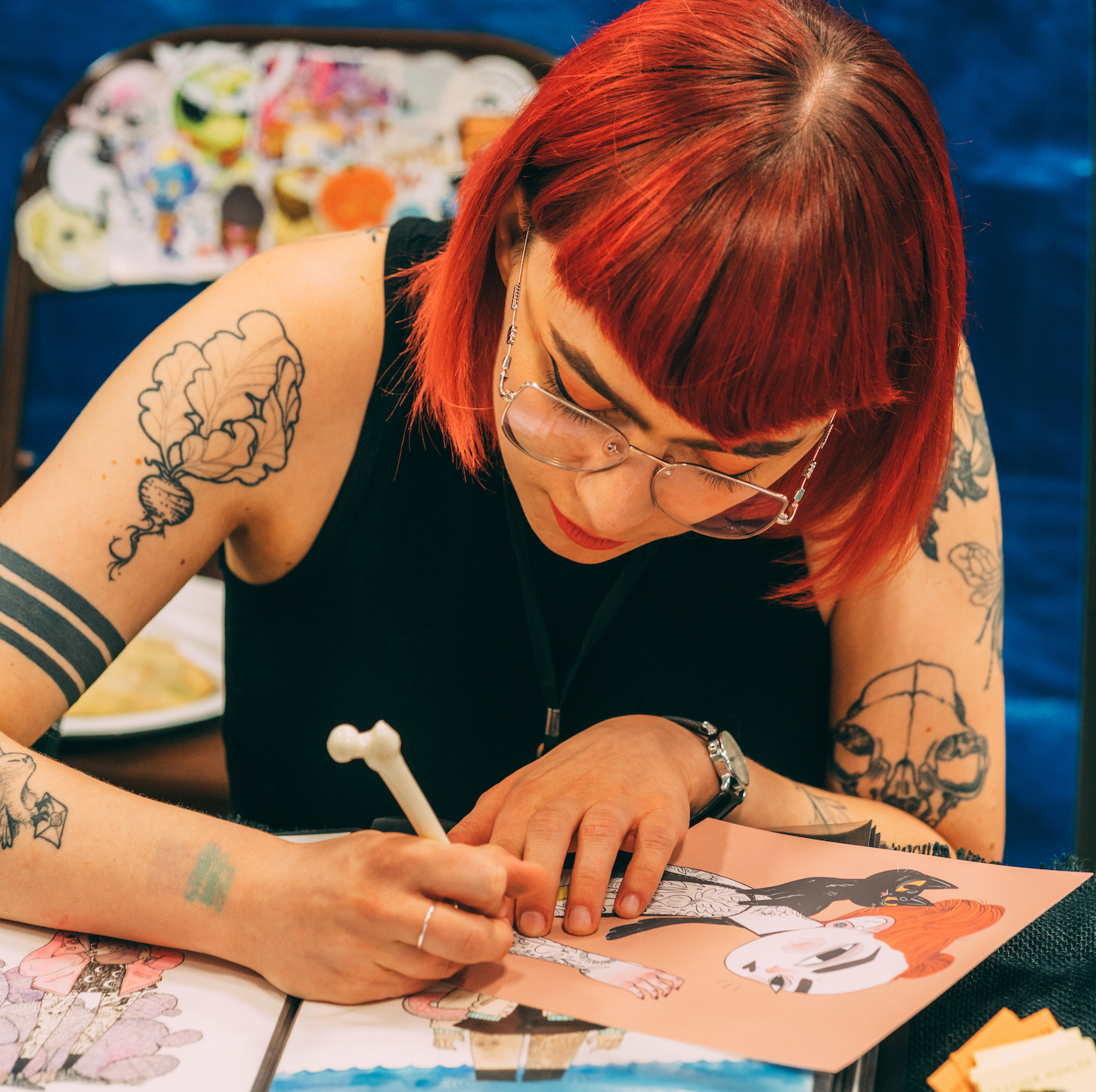 All isolation is not the same. When it's a choice made for you, you can only respond with choices of your own. Let's make choices that continue to lift fellow-creatives up, encourage digital collaboration, and strengthen our artisan community, now, more than ever before.
Do you know of additional funding or resources? Let us know at: artisancoordinator@craftlakecity.com.
*Photos courtesy of Talyn Sherer.